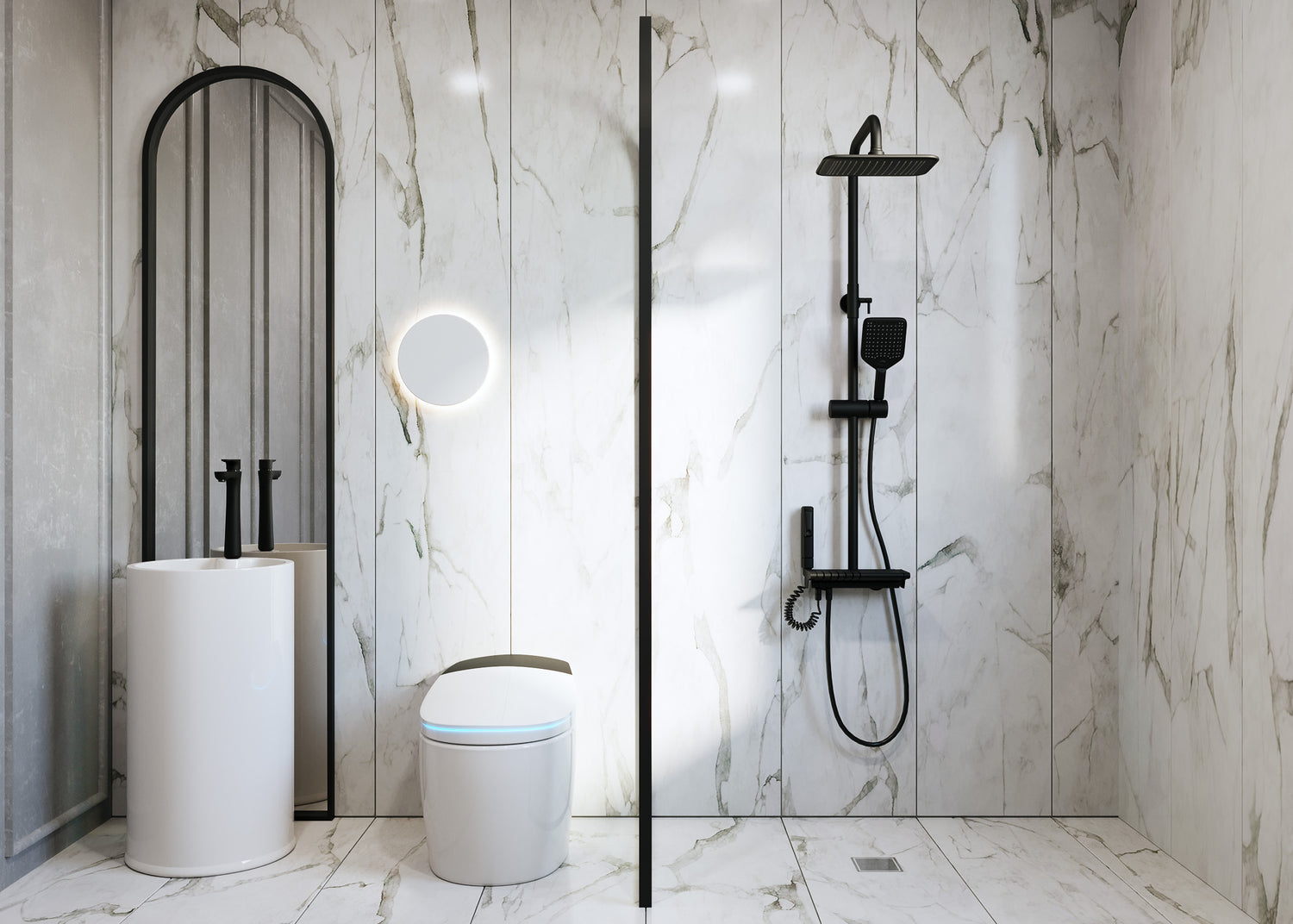 About
EUROPE ENCHANTING is one of the leaders in the Sanitary Ware industry with more than 25 years of experience. Our products consists of exclusive lighting, secure locks, substantial flooring, and superlative sanitary ware.
We assure that our products have been thoroughly built and examined by our finest. We continue to develop both our services and products to ensure that our customers will only experience the very best.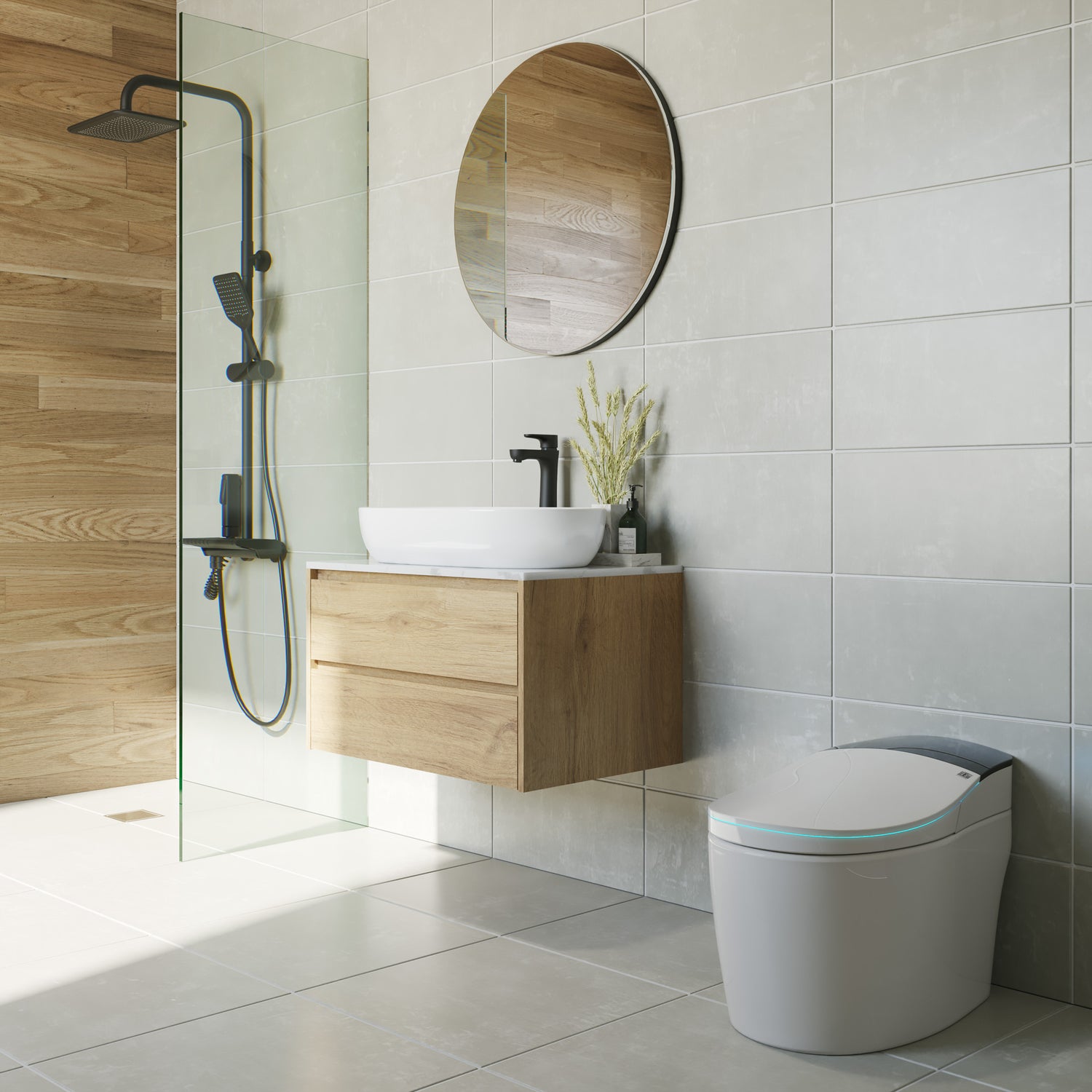 Multifunctional Large Platform
Our material are carefully chosen and tested so we only use the absolute best such as our stainless steel SUS 304 as well refined brass with triple chrome plating to ensure no leakage as well as to boost durabilty and anti-corrosion. Design is also a key element in our products and we give beveled edge to make it stylish and sleek at the same time.
Selected Ceramic Cartridge